Playground Categories
CHILDHOOD  (6 months – 5 years)
SCHOOL AGE  (5 – 12 years)
The Importance Of A Playground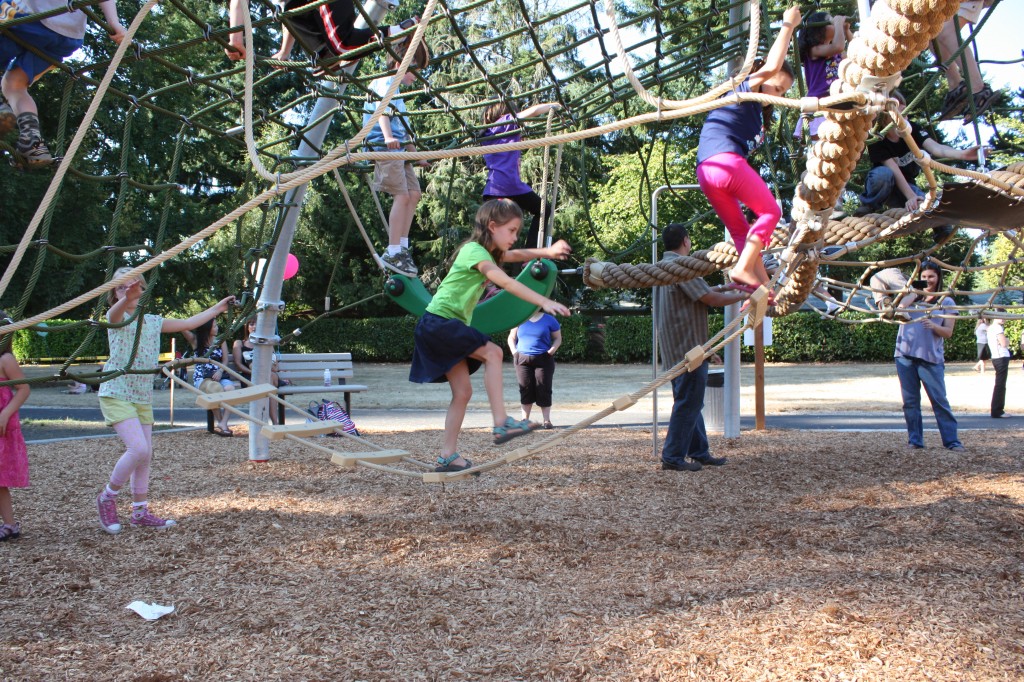 At Recreation inSites, we believe that play and activity are vital to the physical AND mental development of our children. As outdoor play competes more and more with video games and other low-impact activities, we see the need for outdoor play equipment that is interactive and engaging. That's why we incorporate the best play equipment from
KOMPAN
. KOMPAN's depth and breadth of interactive playground equipment keeps kids of all ages engaged in heart and mind!
Playground Variety & Options
With ten product lines, KOMPAN Play Equipment offers the widest selection of accessible playground equipment and innovative play solutions available for every age group. Combine the level of choice we offer with the professional support we provide, and you will see how we create the exceptional experience needed on your playground.
Fresh Playground Ideas
Our blog has even more equipment and design ideas for you to get inspired! Check out
www.recreationinsitesblog.com
where we keep you updated on new products, projects, and designs in the Indiana/Kentucky territory!
Surfacing Options
You've decided on the equipment you want on your playground, but have you thought about what surface you'd like? Luckily there are a variety of surfacing options to choose from that are designed for safety, durability, and most of all, FUN! From artificial turf to safety tiles, you can pick the surface that's right for your project. Or, if you're not sure, let the design experts at Recreation inSites help you decide! Click on any of our surfacing suppliers below to find out more.
FOREVERLAWN – Premium artificial field grass
FIBAR PIP – Playground safety surfacing
GREENSOFT – Engineered wood fiber
PLAYGUARD – Playground safety tiles