---
15 yrs. & up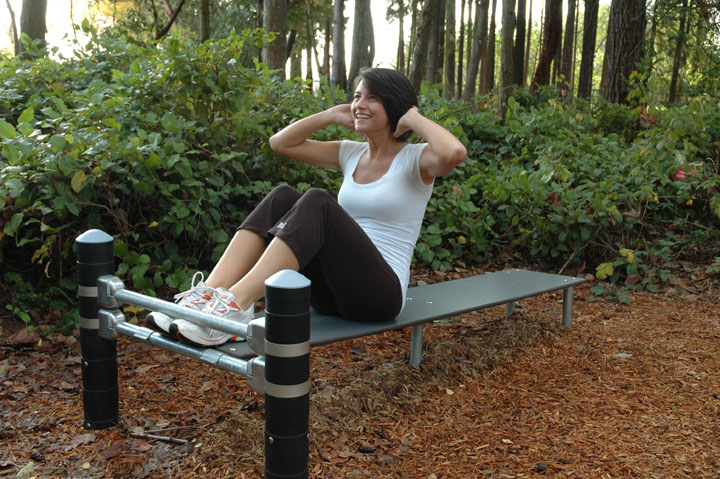 CORE Fitness playground equipment products are designed with weight-bearing physical activity in mind. Such physical activities are great training for all ages. Lunges, pull-ups, push-ups, step-ups, tricep dips, and balance training are just a few of the many exercises you can perform. These activities will help tone legs, arms, and the abdomen while burning calories.
Regular physical activities that include weight-bearing movement support strength, flexibility, balance, coordination, and can help reduce the risk of injuries. CORE Fitness is an innovative product line that provides a range of versatile activities for a complete workout.
---
15 yrs. & up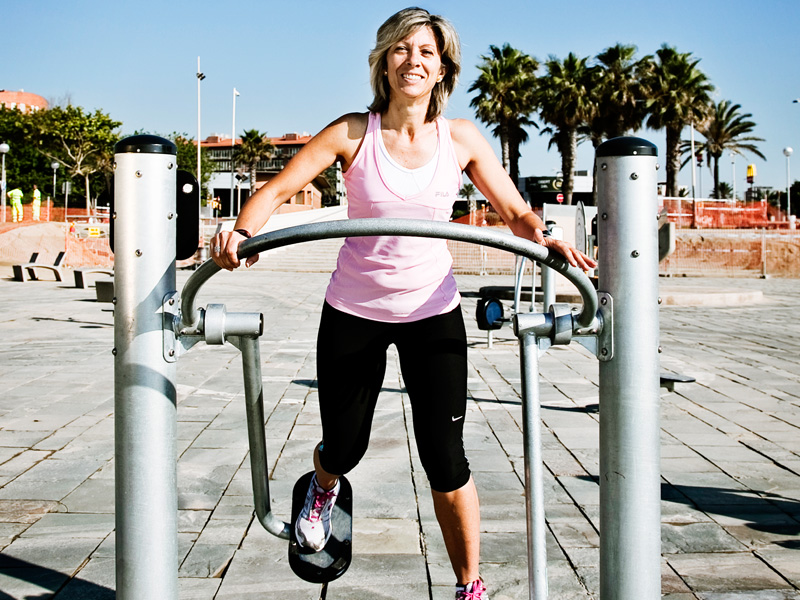 Together with experts who specialize in sports and physical training, we have developed X-ERCISE specifically to meet the needs of today's busy schedules. X-ERCISE is focused on strong and flexible training of the heart, lungs, and muscles, providing a comfortable and convenient way to increase and maintain a healthy lifestyle. Aerobic workouts, flexibility, and muscular strength training for all levels of abilities can be found in this fitness product line.
X-ERCISE is built with robust, high quality materials. It's modern design gives it an urban, transparent appearance that compliments any outdoor environment.
---
5 – 12 yrs.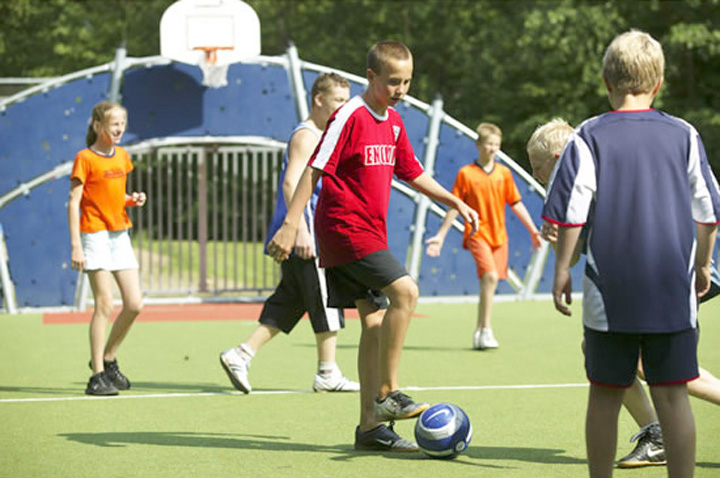 FREEGAME creates a space for sport, games, and community. Our courts offer an opportunity for children, adolescents, and adults to be physically active in multiple ways. FREEGAME can transform any open field or asphalt playground into something more:
A place to play
A place to compete
A place to meet and move