Premium Articfical Grass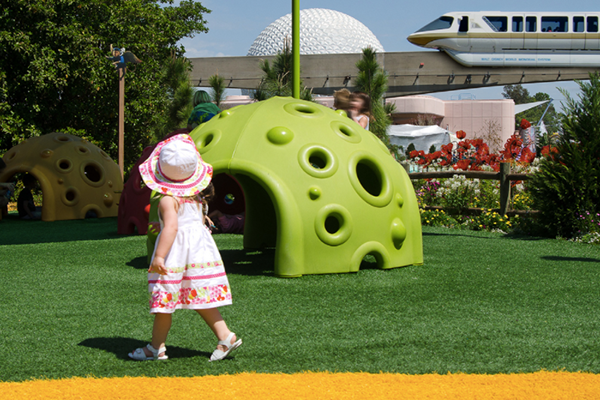 The ForeverLawn Promise: Only ForeverLawn synthetic grass offers you unmatched realism built on a proprietary technology platform that ensures quality of our artificial grass products from the ground up. With ForeverLawn, the possibilities are endless. ForeverLawn isn't just synthetic turf, it is a commitment to honesty and integrity in business and a desire to make you glad you chose us. At ForeverLawn, we're not just ahead of the curve, we're defining it.

Poured-in-Place Playground Surfacing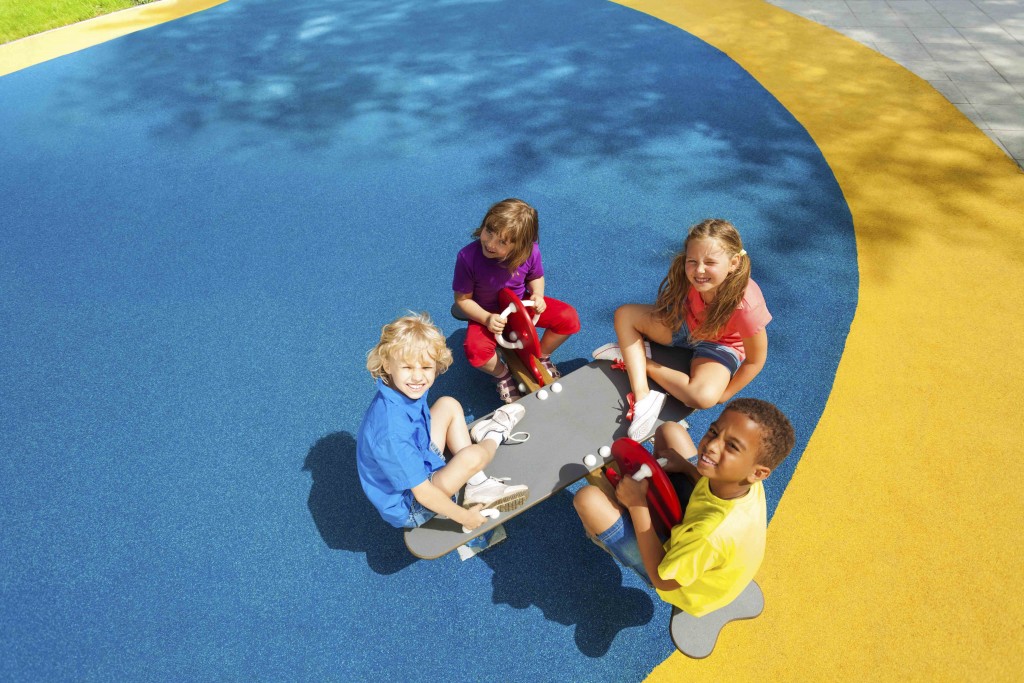 Fibar is the recognized world leader in playground safety surfacing, with over 50,000 commercial playground surface installations and more than 25 years' experience. FibarPIP is the only Poured-in-Place playground surface backed by a 2-year limited warranty and product liability insurance.

Engineered Wood Fiber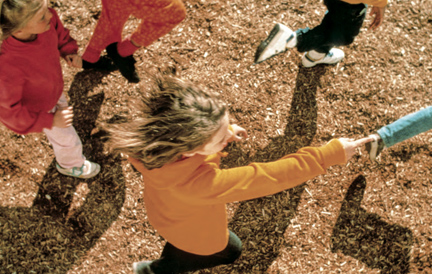 At GreenSoft, play safety is the number one priority. In a GreenSoft playground design, each playground component plays an essential role in contributing to a safe, dry, and long-lasting GreenSoft playground safety surface. When used in combination as specified, these playground components enable us to offer the playground surface industry's only 25- year warranty, while providing substantial protection for children and peace of mind for specifiers, owner/operators, teachers, and parents.

Safety Tiles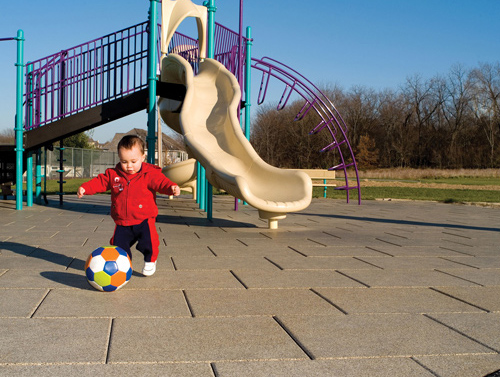 No playground is complete without safety surfacing to cushion falls and stumbles. Manufactured in the U.S.A. from 100% recycled rubber, PlayGuard playground tiles are designed exclusively to reduce the risk of serious injury associated with falls from playground equipment. From the traditional pigmented line to the 18 designs of PlayGuard Ultra, PlayGuard is the playground safety surface of choice for restructured and new playgrounds. It features easy installation and maintenance, bold color choices, and the industry's only 15-year warranty! PlayGuard has consistently led the way in advancing the technology to make rubber playground surfacing safer and more accessible for children of all ages and abilities.