Recreation inSites is proud to be a part of the Indianapolis IPL Mayor's Luncheon for 2017. It is a great event for a great mission. We even set up some playground equipment from KOMPAN!
Here is some additional information about the event:
_______________
In 2017, the Indianapolis Parks Foundation will celebrate 25 years of building, maintaining, and securing funding to provide quality programs in our city's parks, trails, greenways, and public spaces. For 15 years, the IPL Mayor's Lunch for Parks has served as our primary fundraising event, raising nearly $3 million to support our mission. On Wednesday, March 15, join the Parks Foundation, Mayor Hogsett, and hundreds of community and business leaders as we celebrate our past and look forward to our future.
Please call or email Jenny Burrough to learn more about becoming a sponsor or partner of the Indianapolis Parks Foundation.
Jenny Burrough
Vice President, Development and PR
317-860-3253
_______________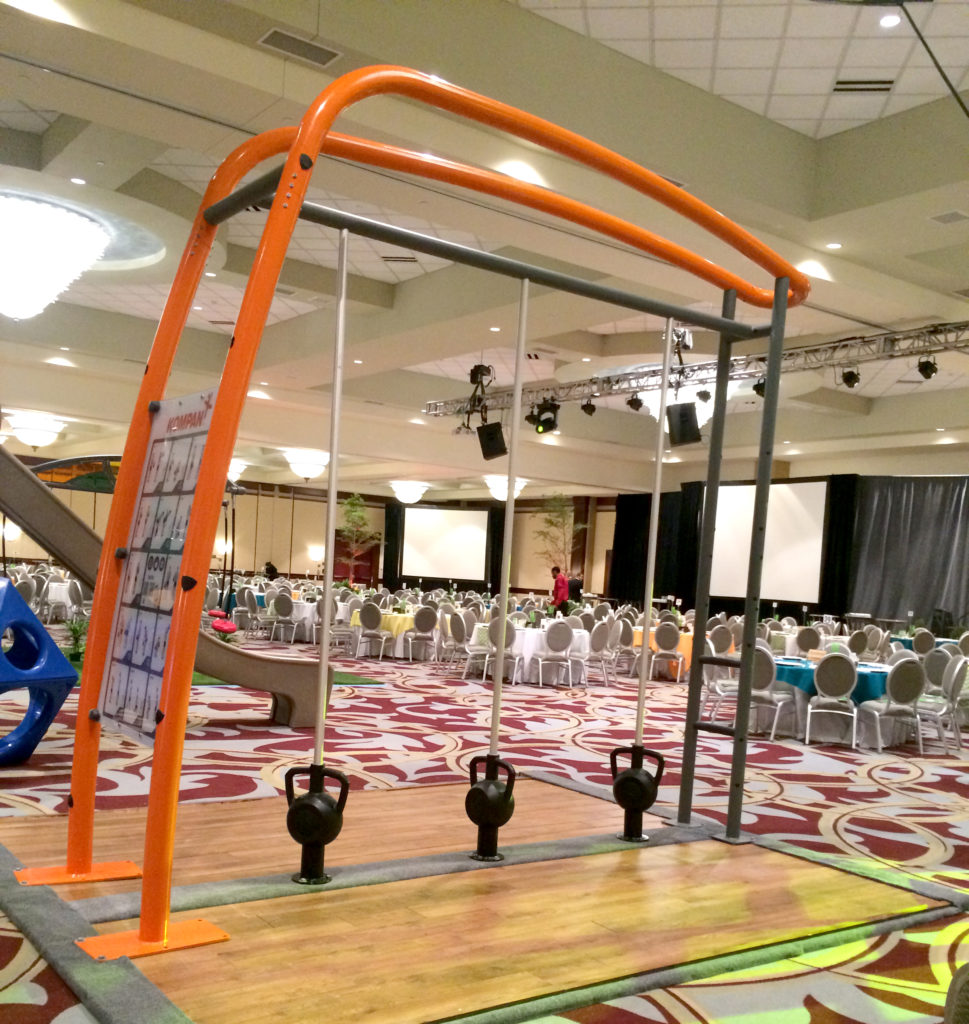 Check out the new product catalogs for 2017 below, or find out about the full line of KOMPAN Playground products by contacting Melissa Guffey (Indiana) or Randee Norris (Kentucky) for more information!
The post 2017 IPL Mayor's Lunch for Parks Celebrates 15 Years appeared first on Recreation inSites Blog.
Source: Recreation inSites Blog